Renewable heavy base stocks for the lubricants & greases industry.
VOLTRION is a renewable chemicals manufacturer who transforms plant oils, besides animal or mineral oils, into highly viscous oils used as ingredients in lubricants, greases and specialty chemicals.

Our products are extremely viscous, yet remain oils at 100% and combine high viscosity (400cSt to 2400cSt @KV40°C) with high lubricity and dispersion action.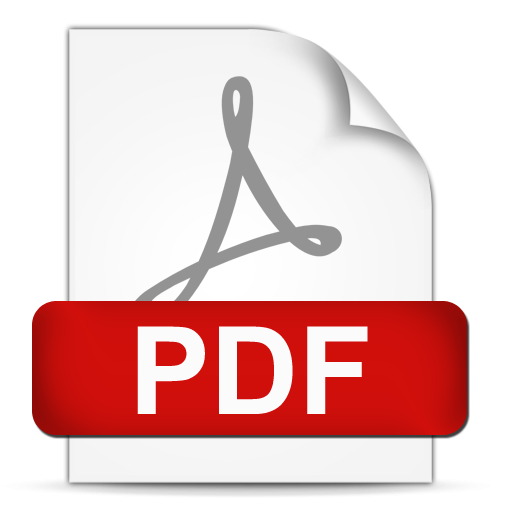 Technical Papers on Oiliness / Super-Lubricity additives